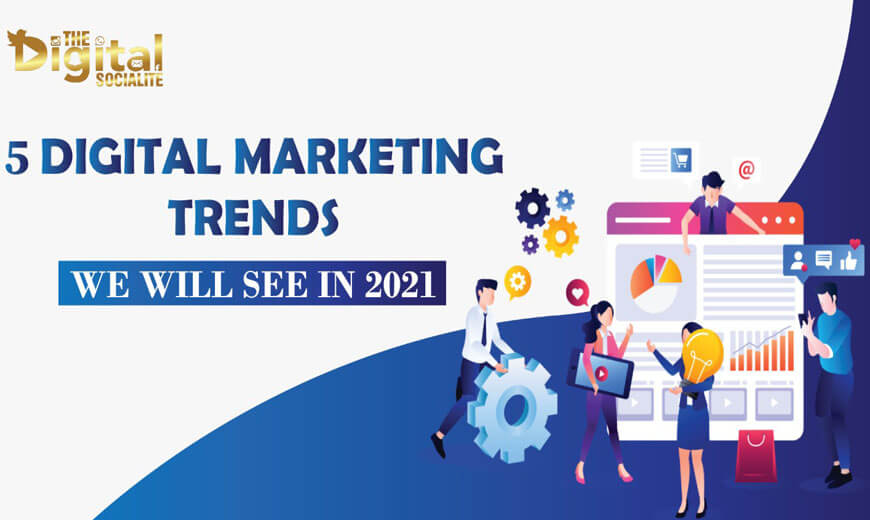 For many companies in 2021, moving to a digital world becomes the only feasible option for staying alive in the market. This has had a significant effect on digital marketing strategies.
There is an adequate forecasting scenario that converted more companies to shift their business on the digital mode, and employees are keep doing their work at their native places. It is considered as the "new normal" in the current phase after the Covid-19 effect.
It helps the business stay with the trends, gain new and current customers, and generate profitable revenue. There are major five marketing trends for 2021 mentioned below:
Upcoming Digital Marketing Trends of 2021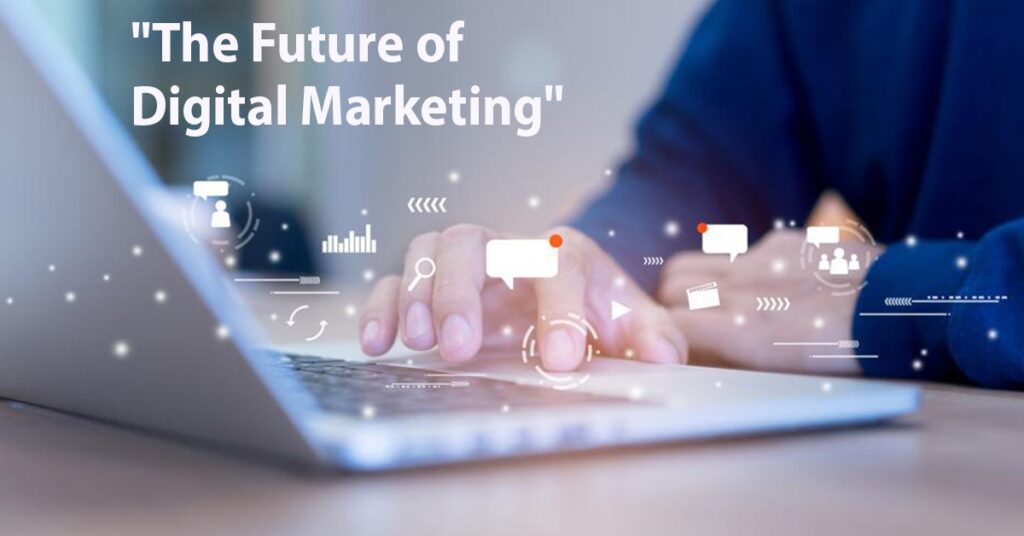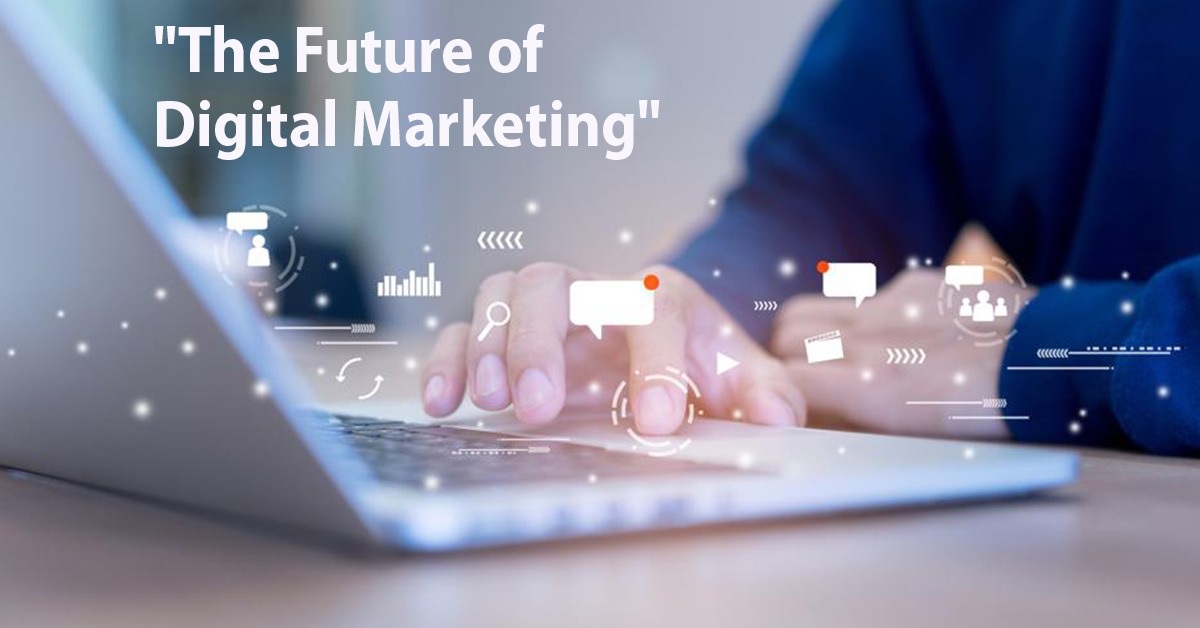 Reaching Potential Audience with Cookies
People from all workweeks are forced to remain quarantined for a considerable proportion of 2020. For a long time, this implies that they cannot go out, no malls, no supermarkets, and no going to shops of any type.
Consumers lost the ability to explore markets and discover items they had never seen before or even that they desired. During the lockdown, shoppers were likely overwhelmed with online advertising ads featuring sales and discounts on things they had shown interest in based on their online activity.
It is beneficial for the e-commerce business as they already have consumers who are aware of their products. On the other hand, targeted advertising keeps customers in a network of items they know they want and have most likely purchased.
Non-personalized allows you to target Tedd advertising On to raise brand value among users unfamiliar with your service. You will attract new markets by bringing consumers items they were previously unaware of, but it could still concern them, thus expanding your overall consumer market.
Regenerate Social Media Shopping
If in-service comes on digital media, the business to conduct a better scenario of analyzing the profits and revenue. Consumers are always online there, and the attractive posts of product posts make the whole thing much in a simple manner.
It is complex to conduct the discovery, customization, paying scale, and delivery for customers. Products conduct the business to be posted where maximum customers are online.
They are also making simpler forms in making the brand strategy and uploading the products on their social marketing sites to purchase the items directly for the website. It is the most appropriate digital marketing strategy which every business should use.
Interactive Content
Customers are investing more time online each day, so it's essential to provide them with a worthwhile product. You want to communicate with clients, and interactive content is one way to do so. It not only encourages participation but also fosters creativity.
Social media is the most general thing in the internet age. It is in context to the online developments for 2021; it is more of acceptable practice. Giving online elements is a popular trend that is shifting towards customization.
Artificial Intelligence
With the proper application of Artificial Intelligence, internet marketing techniques can be significantly refined and enhanced. Businesses use AI to collect adequate applicable changes and review consumer preferences, marketing priorities, and reviews to develop consumers' digital media and engagement.
This allows for a more satisfying life with customized experiences. Artificial intelligence helps e-commerce sites promote users' products essential for the customer's past activity, like views, activities, and explore section.
Marketing companies can use AI to make specific products to consumers, hyper-personalized messages, improve display and search advertising, digital marketing, and even lead generation by figuring out what works best and what sort of content works best.
Reels and Videos
Audiovisual advertising is a vital tool for grabbing viewers' awareness and keeping them engaged. It allows you to share a large type of material in a short period in a very interactive format. Many would instead make a good video than read a lengthy article or blog post. Since all channels can build and post video clips like videos and reels, social media is an excellent way to connect media content.