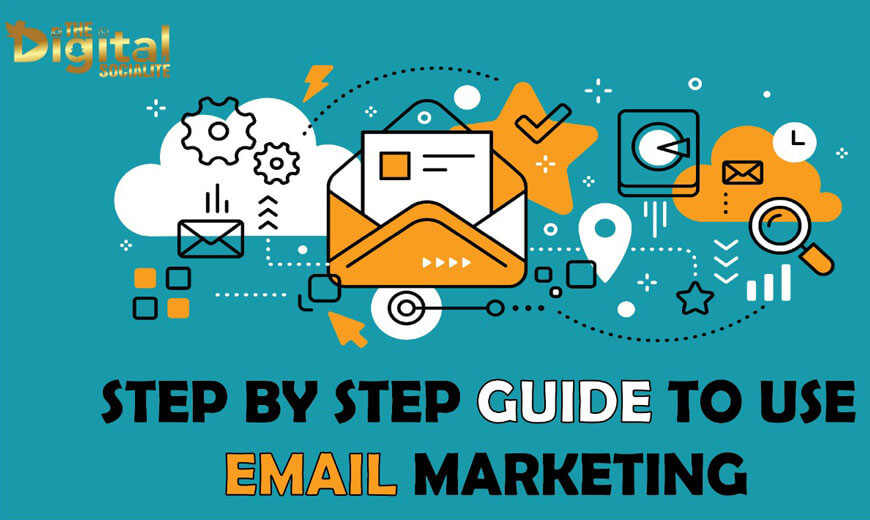 Email marketing is holding strong, and it's probably the best way to expand your business.
What evidence do we have?
Email marketing continues to outperform social media, SEO, and affiliate marketing as the most successful marketing channel.
And also, one of the most critical aspects of digital marketing is email marketing.
So, Let's get to know how you can get maximum benefits from email marketing?
But Before That, Let's First Understand What is Email Marketing?
Email marketing is the method of using email to reach your audience and prospects. It lets you increase conversions and revenue by delivering valuable information to users and consumers to help them meet their aims.
Advantages of Email Marketing
Emails often have a higher click-through rate and return on investment than almost any medium.
Compared to social media, direct mail, and other marketing channels, email has the highest conversion rate (66%) for sales made as a result of receiving a marketing message.
There are 3.8 billion email users on the planet, though if you're searching for a way to reach out to your clients, email is the way to go.
Email is 40 times more successful at acquiring customers than Facebook and Twitter, respectively.
The fact that you own the channel is also the best reason to use email marketing. There is no specific body that can influence how, where, or why you communicate with your subscribers, aside from enforcement regulations.
Also, Read- How to Generate Leads for your Business?
How to Do Email Marketing As a Beginner?
In this post, I'll help with how to get started with email marketing and make sure to guide you to use email marketing for maximum benefits.
Build Your Audience-
A relevant email is an important email. Start with your customer profile, consider what they want, and customize your email list to meet their needs, just like anything else in marketing.
Set Up Your Goals-
Email marketing, as the most effective channel for reaching the audience, can be used to accomplish a variety of objectives. So, before you jump in, please spend some time thinking clearly about the outcomes you want to achieve with it.
Anything may be the case-
Increasing the number of people who sign up for your product or service.
Creating and cultivating sales leads for your company.
Increasing the number of people who attend your conference, webinar, or other events.
Increasing your sales.
Build Your Email List-
Since you've determined your objectives and what you want to do with email marketing, it's time to start building your email list so you can begin sending campaigns to achieve those objectives.
There are a few different methods to construct your email list, but your set objectives determine the best approach for each campaign.
To build your email list, you can use two method-
The Lead Magnet: It could be anything that drives traffic and helps you to build your email list.
An Ebook
A webinar
An email course
A free course
A case study
Discounts
Also, Read- How to Generate Leads From Webinars?
An Easy Signup Process–
People are by nature slackers. Even if your lead magnet is worth a lot, they won't sign up unless you make the signup process as easy as possible.
Are you looking for people to email? An email list is a community of users who have permitted you to send them relevant content.
Set up your first email campaign in your preferred email tool and start your campaign.
Choose the Right Campaign Form-
A newsletter is an excellent way to stay in touch with your existing contact list. It will help keep your product or service at the forefront of people's minds and get them back to your website.
Email Announcements are also a perfect way to inform your subscribers about new content, products, or services you've introduced. It immediately generates a large amount of traffic for your company based on the number of people who have subscribed.
Assess The Outcomes-
It should come as no surprise that this is the case—all we do as marketers are measured. Being diligent about each main metric will enable you to make subtle adjustments to your emails that greatly impact you.
Do's and Don't of Email Marketing-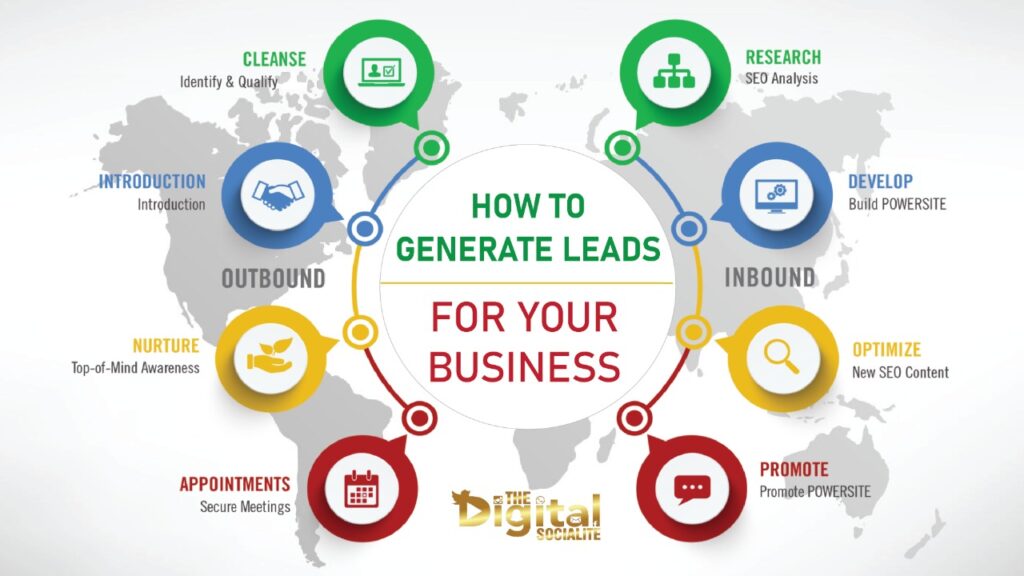 Although no one expects their email marketing to tank, the fact is that it isn't as simple as sending emails to thousands of individuals. Even with such a clear concept, success necessitates effort- there are steps to follow to achieve the desired result.
Do's of Email Marketing-
DO figure out who would be the target of your campaign.
DO decide on the type of email you want to deliver.
Do use Technology for Your Benefits.
DO come up with a catchy subject line.
Do Make sure your email's body is brief and to the point.
DO gather information and follow up
Do provide value with your email to your subscribers.
Do use the call to action method.
Don't of Email Marketing-
Don't start your email with a sales pitch.
Don't send too many emails.
Don't use irrelevant content in your email.
Don't send repetitive emails.
Don't overuse images.
Don't ever sell your subscribers' email addresses.
Email Marketing Conclusion
You'll become more efficient and gain more insight into what works best for your email program as you gain more experience building email marketing campaigns.
The most critical rule to remember when sending a marketing email is treating the subscribers as if they are people.
If you keep this golden rule in mind in every autoresponder, lead magnet, and subject line, you will accomplish all of your email marketing goals.
Be genuine with your subscribers, and you will get success in an email marketing campaign.