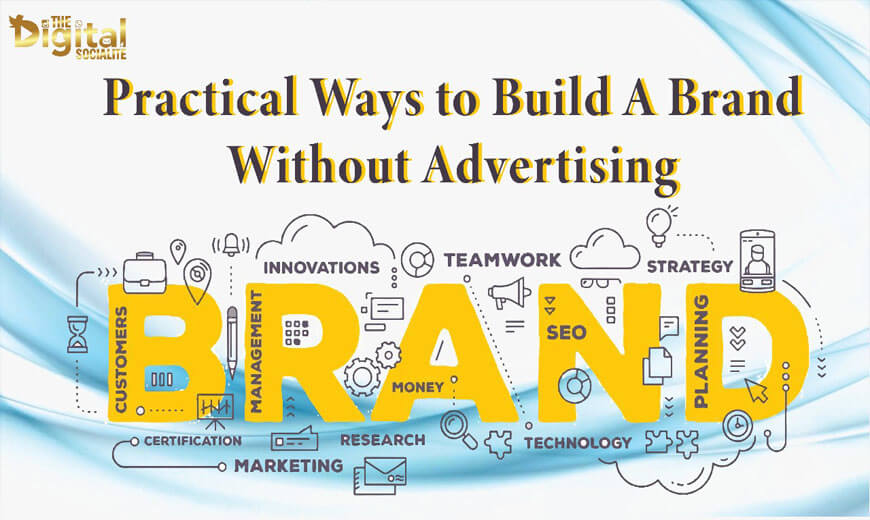 In the large majority of cases, businesses use massive advertising for brand building. They easily place money into various channels in order to expose their logo to as many customers as possible. To be true, advertising's efficiency has faded.
Even if a brand's logo is everywhere doesn't indicate people will remember it, nor even associate it with any sentiments. Commercials make a lot of noise, and people are bored of them. Creating a powerful brand in today's world is feasible without advertisement.
Only a few businesses comprehend branding, while the rest waste money on so-called "branding activities." Some analysts believed that by outscoring their competitors on advertising, they can build a superior brand. As a result, they spend money to increase brand awareness.
They run spectacular TV commercials, collect millions of internet banner ad engagements, and take up the entire front page of our local newspaper. These advertisements compete for the attention of the consumer, and consumers do their hardest to ignore these unwanted advertisements!
Any company's most valuable asset is its capacity to draw attention. You can convert their attention into a business if you have their interest. Instead of disrupting customers with advertisements to engage their audience, businesses can focus on producing something wonderful with a low cost of living that will organically draw customers to engage with their company.
Some Effective Ways To Do Brand Building Without Advertising: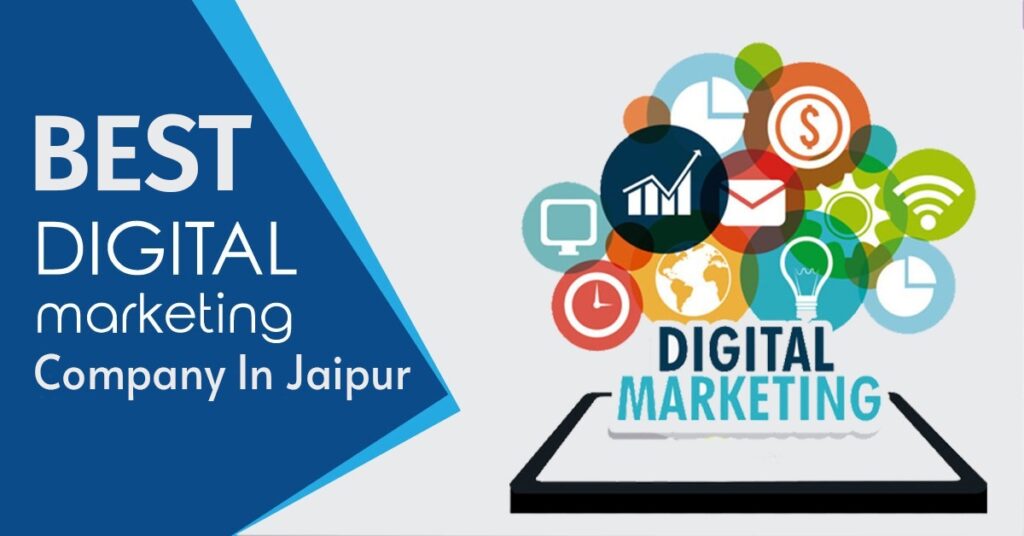 Impressive Guest Content
Delivering super helpful, absolutely stunning information to share on all other blogs is another wonderful method to get your business known on the internet – Although some may say, guest writing is still a strong strategy to get your name out there in your business.
Therefore, ordinary content will not enough; you must be a guest contributing high-quality content. You'll be updated with new consumers and make a big impact if you make decisions, valuable material.
Infographics
Infographics are a simple and bright method to present valuable marketing data and facts. These digital powerhouses are frequently shared, making them an excellent tool for brand growth and knowledge sharing.
They are graphics about information regarding the product and services of the company which helps the customers know everything about the product. It helps them to understand the pros and cons of the services acquired by the product.
Social Media Campaigns
Conduct a social media contest where entrants send a photo or video and other users vote on their choices. Participants will post the details with their friends and family to increase the number of votes cast, resulting in increased brand recognition.
Also, Read- How Has Social Media Changed Marketing In The Last Decade?
Social Focus
Expecting to undertake active social media marketing on every one of them is a pointless exercise, especially as the variety of public networks continues to grow. If your company is ideally suited to a specific network, don't be afraid to focus your efforts on only a few networks. Small firms in the technology industry (like craft marketing) could do well on Instagram, while B2B enterprises frequently do best on Twitter.
Discover where your target audience hangs out and concentrate your efforts there. You won't want to completely quit some other social media platforms, but you should focus your attention on what you know is right.
Also, Read. How Do Social Media Agencies Work?
LinkedIn publishing
We've discussed the importance of guest posting, but there are more ways to be published and promote your reputation around the internet. LinkedIn just began allowing all people to post directly to LinkedIn using the publishing tool.
If your postings receive significant attention, they may appear in very many people's LinkedIn homepage feeds. Publishing postings connected to your LinkedIn account also assists you to promote yourself as a popular figure! Of course, you may always create your own web presence and published there; just be sure to share and advertise your content after they've been published.
Unique Personality
Providing your brand with a distinctive, distinct brand image is a great method to raise band popularity. Being extravagant can make your brand incredibly remembered if you work in an area where a little bit of humor or character is acceptable.
The funny commercials not only made quite an impression on viewers, but they also went viral, spreading across the internet and generating revenue.
Podcast
Producing your own business podcast and interviewing industry professionals is a brilliant method to promote your brand even while networking with people in your profession. Some areas, such as marketing, now have a large number of podcasts, making it difficult for a newcomer to participate.
PPC Advertising
PPC is a sensible way to get your business visible on Google as SEO becomes more intense every day and genuine Google real estate declines. You might be at the top of The search engines for measures related if you conduct focused relevant keywords.
Influencer Marketing
Obtaining high-ranking acquaintances is another simple strategy to increase business exposure. Discover industry influencers whose businesses you may possibly complement rather than compete with. To build your product, tap into your partner's influencer network.
Conclusion
These approaches indicate that advertisement isn't everything; you can also develop a good brand by delighting your consumers and believing word of mouth, ultimately, at the end of the day, building a great identity is all about impressing your consumers.