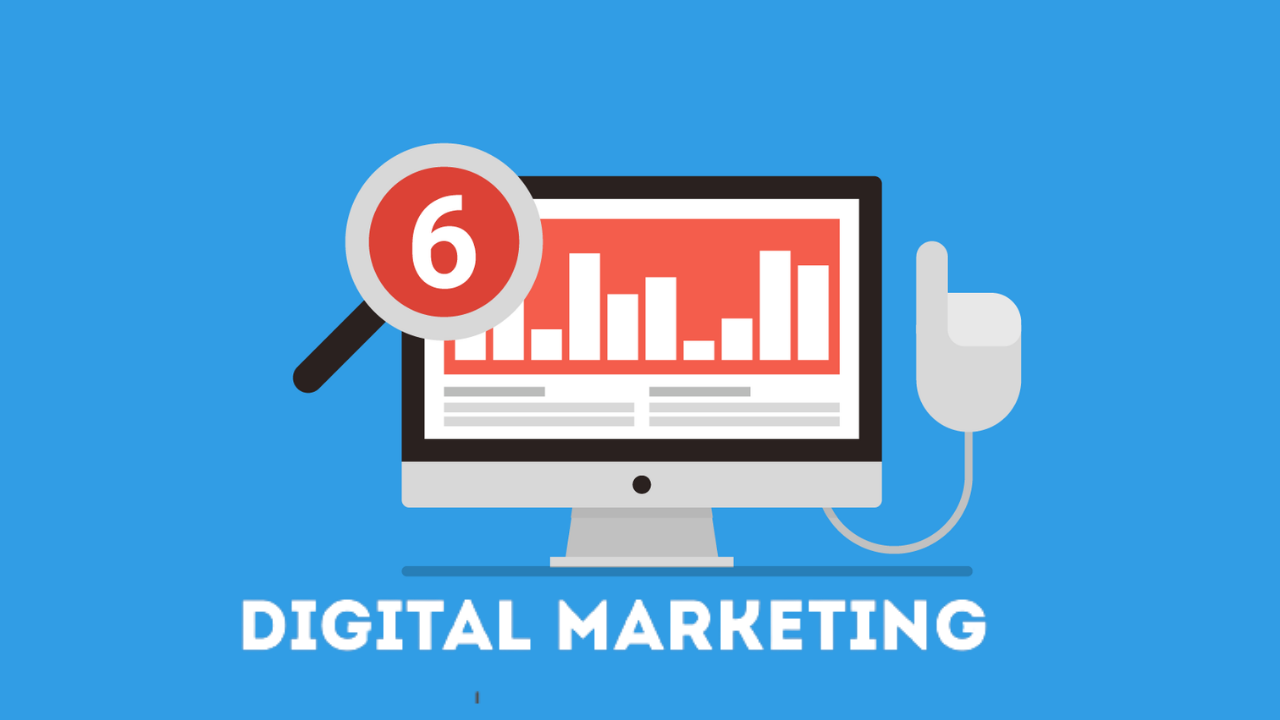 Digital marketing has been the most used medium of marketing ever since there has been a boom in social media and the internet. It has made sales and promotions a lot easier and quick, believe the digital marketing agencies. All thanks to the internet, along with the privilege of being able to promote online, the competitors in the market have also increased. The introduction of the online market played a huge role in increasing the sales and promotions of all the businesses and promotions. Many people have also come up with low investment start-ups and businesses through social media.
Since social media is an open platform, all the competitors get to know each other very easily. The digital marketing agencies make it easier by understanding and figuring out the root cause of any business either being a success or failure. The top 6 things your competitors know about digital marketing are-
Live Stream Shopping: Live stream shopping is based on organizing sales sessions through live broadcasts. Creating these live sessions showcases all the new launches and also allows the viewers to give their reactions through chats or emoticons. This technique is increasingly used by digital marketing agencies to encourage purchase and to publicize what e-commerce can offer.
Use of Chat Bots: Digital marketing agencies highly recommend using ChatBots on your websites. Chatbots or Live chats are widely used for lead generation and sales processes. Live chats offer comprehensive user tracking, allow you to send personalized messages and easy and instant assistance. Most of digital marketing companies believe in this.
Maintaining PRs: Maintaining Public Relations (PR) play a major role in increasing sales. The digital marketing agencies suggest appropriate influencers or known public figures to the brand. These people will promote your product/ service on their social media through stories, posts or short videos. These type of brand deals can either be paid or on a collaboration basis.
Sponsorships: Sponsorships make a brand popular in no time. The only limitation to this is that your brand should have enough funds to run the campaign. Being a part of important and well-known events as a sponsor adds value to your brand. Digital marketing services help in making graphics, videos for these events for promotions under your brand name. Adding stories on social media and making ads on social media also gives scope for your brand to generate sales.
Collecting Demographics and Psychographics of the Target Audience: Digital marketing agencies help in collecting relevant data like the age category, geographical area, gender, likings, habits, etc of your target audience by conducting surveys. The best digital marketing services consider this as one of the key factors which help in growing your business and delivering the right product to your niche audience.
Maintaining a good Social Media Feed: Social media is one of the platforms on which the public spends its most of the time. A good social media feed with attractive graphics, reels, or videos with trending audios on it, posting stories from time to time, and conducting frequent live sessions help in gathering more audience on your platform. Digital marketing agencies plan your content and postings accordingly to engage the target audience in the correct way.
The above listed are some of the straightforwardly identified tricks used by the competitors in digital marketing. The best digital marketing companies make sure to follow all these points while trying to increase the reach of a particular brand or service.