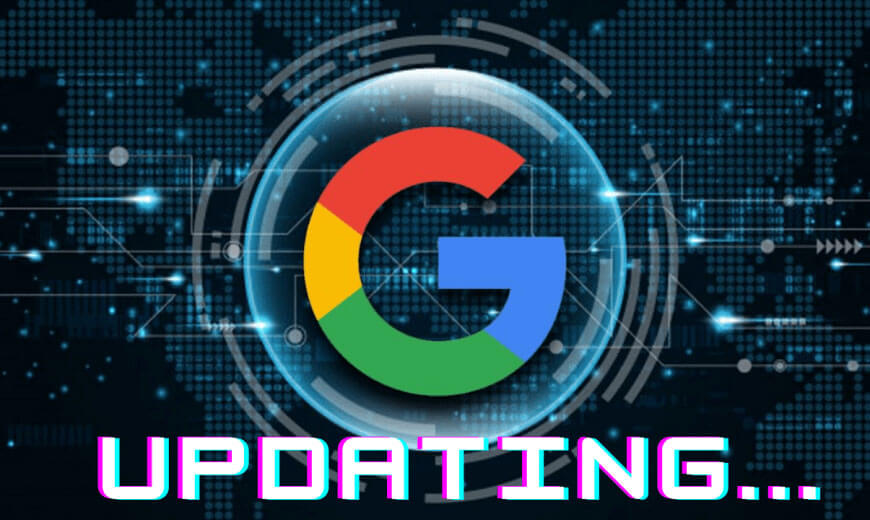 Digital marketing refers to any marketing methods conducted through electronic devices which utilize some form of a computer. This includes online marketing efforts conducted on the internet. In the process of conducting digital marketing, a business might leverage websites, search engines, blogs, social media, video, email and similar channels to reach customers.As any other traditional marketing strategies, even digital marketing has its trends. Some of the top digital marketing trends include the SEO (Search Engine Optimisation), Use of Social Media, Introducing Chat Bots, Use of AI (Artificial Intelligence) and Personalising experiences for the customers.
One of the digital marketing trends for 2022 is HumanCentric Marketing. Digital marketing has evolved from Customer-Centric to Human-Centric, and we no longer conceive our audience as mere consumers, but as interlocutors with the brand. This paradigm shift has changed the focus of most online marketing strategies. Digital marketing google updates do cope- up with these trends to grow their market reach.
Google is one of the biggest internet platforms in terms of internet related products and services. It plays a major role in creating digital marketing trends by making relevant updates. Google being a huge platform influences the digital marketing with their latest updates. Following are the 5 biggest google updates in digital marketing till date (2022)-
GOOGLE UPDATES
PANDA
Panda was a google update introduced to demolish websites with duplicate and copied content. It also showed the effect of low-quality content, user-generated spam and keyword stuffing for high levels. Content is what users eat on websites. An increasing number of copied spam websites, low quality content and keyword targeting were targeted by Panda. Panda assigns quality points to web pages used as a feature element. This made digital marketing much effective and efficient.
Mobile-First Indexing For Enhancing Website Interface For Mobile Users
With the advancementin technology, mobile internet users have grown exponentially. This increase was so great that Google decided to shift its focus to mobile users and websites that need to be friendly to mobile phones. A few years ago, Google announced that it would add value to mobile users and the time has come. Google now uses the original mobile method while browsing websites. This made digital marketing easy and handy. Thus, soon became a digital marketing trend.
For website owners, this means that if their website response is compromised on a mobile device, their traffic may decrease. This makes it even more important to upgrade websites and make the visual connector use the mobile as much as possible. This google update made lives easier for a lot of business owners, especially the budding ones.
POSSUM
This review is the reason why your local results appear higher in your search query. It ensures that the closer you get to a business address the more likely you are to see it in your search results. Possum produces different results from search results for the same queries as "holiday packages" and "holiday packages.com." Possum has increased the visibility of local and foreign businesses. SEO being one of the most crucial parts of digital marketing, this google update became a digital marketing trend in no time.
Enhancement of Voice Search
The number of people using voice search as their primary means of using the Internet is constantly increasing. In a few years, the number has grown significantly. Thanks to Google Assistant Cortana, and Alexa, this trend will not go unnoticed. Voice Search changes predictions in words and phrases as users often ask complete questions while performing a voice search. This soon became a digital marketing trend across the globe.
2017 Update
This has been Google's latest update on thin, related content that is weighty and ad-focused. Significantly reduce sites filled with low-quality content built near a large number of ads on web pages. Sites designed for the sole purpose of generating advertising revenue are hired by Fred.
These are major Google updates that have affected websites that did not provide value to users. Google is increasingly successful in tracking down websites that have no user or help and only end up generating revenue. Make sure you read about each review before you start with any new idea!
In order to maintain a good position in the market, all the well-known digital marketing services use these following key methods to raise their standards along with good marketing techniques- • Focus on brand values and not on their products or services • Introduce yourself to your users through various channels • Use storytelling • Interact with your audience • Try to get your users to talk about the brand • Appeal to emotions Following the Digital marketing trends in 2022 would be a cherry on top for the digital marketing agencies and companies in Jaipur with proper image building of the brand.