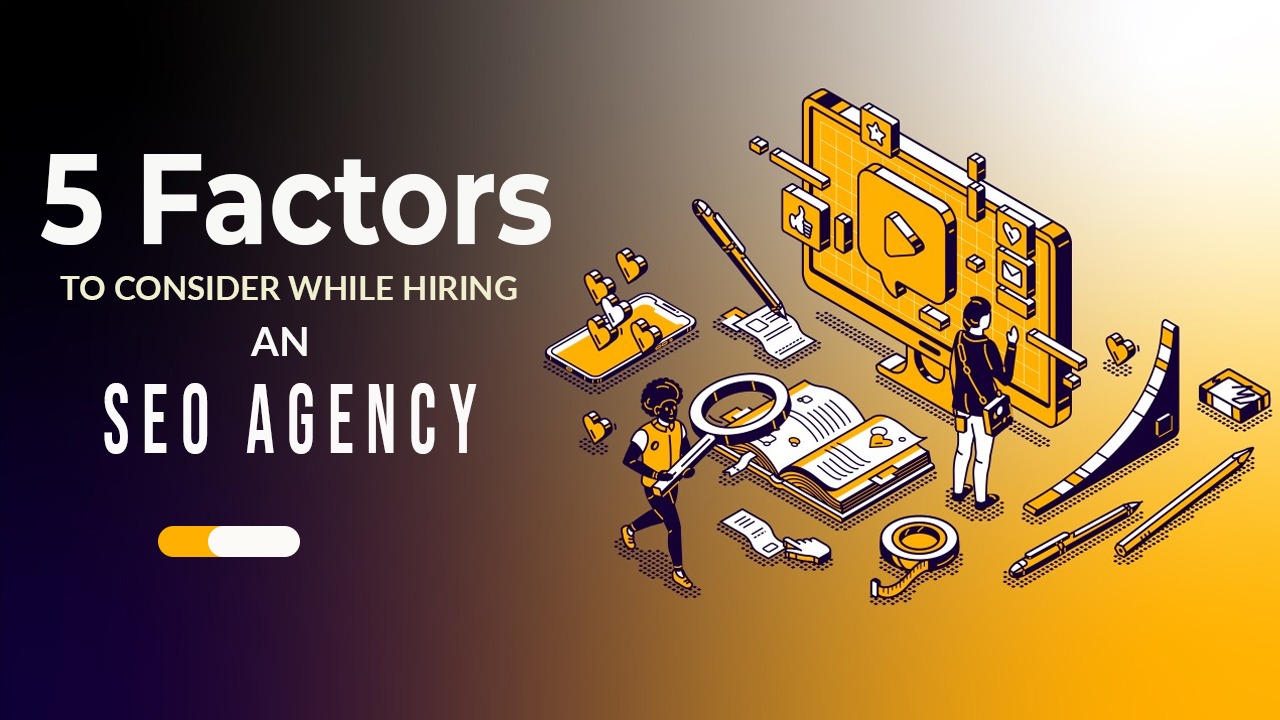 If you are seeing this then either you are going to start a business or you already have one and want to have a digital presence of your business. Search Engine Optimization (SEO) has proven to be an essential tool for businesses to attract, engage, and convert visitors into customers.
SEO is basically a digital move that allows you to announce your business to thousands of people who want to buy your product or service at a very low cost. You cannot do it all on your own. As a leading SEO company in Jaipur, we are discussing factors one should consider before hiring an SEO agency.
So here are some factor to look for the best SEO company in Jaipur
1. Case Study of the website
Check SEO companies rank and status you are doing some serious business so you are surely looking for a professional because there are several SEO agencies in Jaipur. Who has great experience in this field?
The main thing for you is the traffic which ends up being your customer. And professionals know how to do that. SEO is not something that can be handled by a newbie or by some learning student.
You need to analyze their website and check whether it Ranks on google or not. If their website is not SEO optimized then how can they optimize your website?
2. Cost of Service
The main problem for every small business is cost. And you are surely looking for affordable SEO services that are more result giving. Basically, you are looking for less money and more profit.
The project has its own associated cost as you need to look for your competitor and what they are doing. If they perform well then you have to do better. That decides the cost of service. If somebody is doing this service at a very low cost then maybe they are a fraud or a newbie who might put your website in the spam category.
3. Maintenance Policy
SEO for small businesses is a new thing and they are not that much funded to do huge marketing and in that situation, Some affordable SEO services agency initially asks less amount but later demand high maintenance cost.
They have some other costs for maintenance. SEO is forever changing as it needs to be updated always. So make sure you select the right SEO company and come into the trap of a cheap company. You should know all the extra costs and updates about your SEO.
4. Target the right audience.
The Company should need to know the audience you are targeting and perform an action according to it this is what professionals do. Your product or service is needed by some type of people only. So you need to look for them.
Otherwise, it will look similar to newspaper ads which are shown to every person even if he is not interested in it. Everyone says that they provide the best SEO service in Jaipur but very few stand on it.
The main thing is if an SEO company in Jaipur follows a systematic approach for their client then the whole project or campaign will run soft for both the business and SEO company. And as the company understands this their work will become soft and simple. As they get clarity about what they are looking for.
5. Work with advanced or latest tools in the market
As you are looking for a top SEO agency in Jaipur so you need to know how they are working and what tools they used to work.
As we all know today new technology and changes are coming on a daily basis so SEO companies need to be updated and use the latest and authorized tools SEO for small businesses is very important and when it is done with the latest tools it becomes more effective.
Keep yourself away from random SEO companies as they might turn your website into junk. Due to the use of automation tools.
Conclusion
Here we show you 5 important factors that you need to check if you are looking for the best SEO company in Jaipur and we also tell you regarding fake companies or traps which are also present here. And you have to look into it.
The most important thing for a company is its marketing and digital marketing is the cheapest and best form of marketing. And you didn't get the right company for this service then you might waste your valuable money.
People always fell into the trap of cheap SEO but it cost them high later on in their business. So these 5 SEO factors will help you to select the best SEO company in Jaipur.