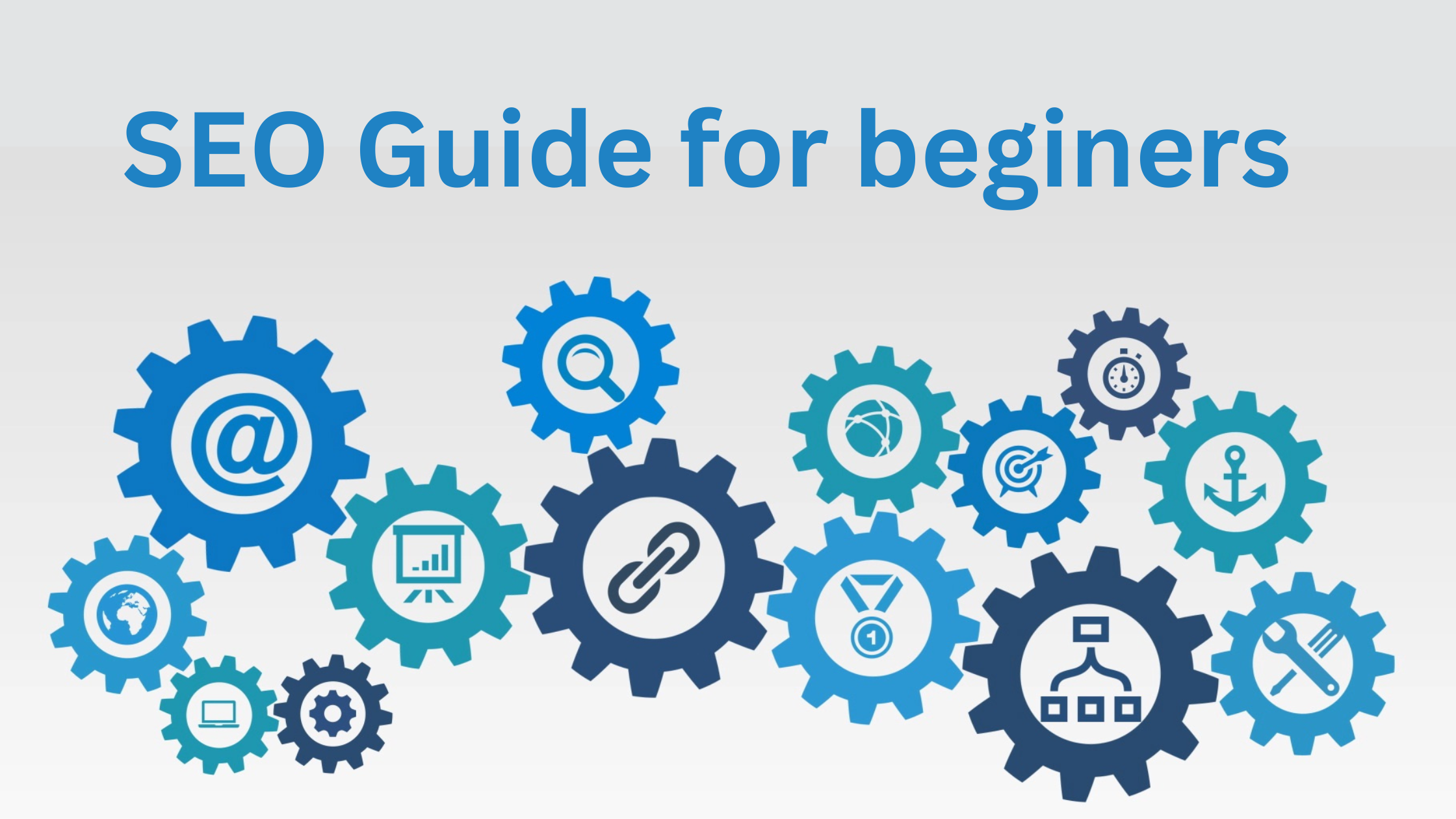 A step-by-step SEO tutorial is required if you are just getting started with search engine optimisation (SEO). You have probably heard of a few fundamental terms by now, like keyword research and on-page optimisation. But how do you put everything you have learned up to this point to use?
We at Digital Socialite, the best SEO company in Delhi will take you step-by-step through the process of setting up an SEO based website. No matter how inexperienced you are with SEO, anyone can start with the below SEO advice and quickly raise their website's ranking. Well, eventually. possibly a year or longer. You should be aware that SEO is a long game.
By the time you finish reading this blog, you will have a list of concrete steps to start your SEO strategy.
1. Look up keywords
Selecting a list of words and phrases pertinent to your business is all that is required to conduct keyword research. Focus on the words that will most likely lead people to take the action you want them to.  Although you can use a specialized keyword research tool, it's best to start by choosing your keywords based on intuition.
For you to keep track of, list these keywords in a spreadsheet or document. Select a single word or phrase, and use it on only one page of your website.
2. Include keyword-rich page titles
It is time to start using your chosen keyword after you have made your decision. The title of your web page should be entered first. One of the most crucial factors that Google and other search engines consider when determining what is on a web page is the page title. It is what shows up at the top of the search engine results page for your website. (SERPs).
Remember to keep it brief. To prevent search engines from trimming your title, we advise sticking to 65 characters or less.
3. Add keyword-rich page URLs
Google and other search engines analyze the text of a web page's URL to determine its content. In the slug, you should use your keyword or phrase specifically. Do not, however, overdo it.
4. Include keyword-rich meta descriptions
The meta description of your page can further explain to users and search engines what your page is about. Metadata still matters even though it is not nearly as significant as it once was. Make use of it by inserting your keyword or phrase. The keyword metadata should concentrate on your keyword or phrase, and the description should be understandable to a human. Make it brief; often, less is more.
5. Add keyword phrases to your H1 text
The H1 text on your page is typically the article title or some other large, bold text. Because of this, Google and other search engines give the words in the H1 text a higher priority. Make sure your phrase or keyword appears there.
6. Include keyword-rich content on the page
Your on-page SEO strategy must include the use of your target keywords in the content.
Why? As a result, search engines will be informed that the page is actually about the keyword and should appear in search results. In other words, you shouldn't use various keywords on the same page. One keyword, as well as any keywords it has semantic ties to, should be your target.
You could create a page for a "local tea," for example. You can use terms like "local tea," "tea near me," "tea [city name]," and "locally available tea" to target this page.
7. Create links pointing to your site
Building inbound links to your website from authoritative sites in your industry or niche requires a lot of work once you have convinced search engines that your keywords are relevant.
One of the most crucial SEO steps you need to take is undoubtedly this one. Google and other search engines consider the quantity and caliber of links pointing to your website when determining how you rank for various terms. Linking to you indicates that your website provides reliable, authoritative information on a particular subject.
External links to websites in your industry should be included as well to further highlight your relevance for that keyword.
8. Track your ranking
Not least, it is time to evaluate the outcomes of your efforts. Give the search engines a little time (a few weeks to a few months) to do their thing, and then keep checking your rank to see what changed and to monitor your progress.
If you are just getting started with SEO, you can manually check this rank by conducting a Google search for your intended keyword. Google Search Console is another tool we advise using to view your rankings for free.
GSC has some limitations, so if you want to track the most important keywords and consistently develop improvement plans, you can upgrade to a legitimate SEO monitoring tool.
You should keep an eye on your Google PageRank in the same vein. In order to determine how "important" your website is online; Google uses your Page Rank. You have a better chance of appearing among the top search results if your page rank is higher.
You ought to evaluate your website as you go along with the monitoring process. To assess your site's SEO performance, use a free tool. Do not let your education end here.
CONCLUSION
With the help of the steps, you can begin developing an efficient search engine optimization strategy, but bear in mind that SEO involves a lot of moving parts and calls for caution, focus, and tenacity. Because of this, some businesses have entire teams devoted to their SEO initiatives. The good news is that you can plan your next moves toward your dream website and SEO-based page content without having to hazard a guess with the help of our We at Digital Socialite, the best SEO company in Delhi will take you step-by-step through the process of setting up an SEO based website. Increase the likelihood that your website will rank on the first page of the SERPs by using our starter pack to kick-start your SEO strategies.
Read More-